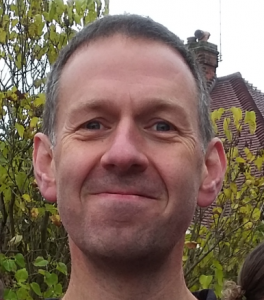 I originally hail from the Hampshire / Berkshire border, but moved to the area in 1998, firstly to Sawtry, then Great Stukeley, and finally to Lutton in 2009.
I am a Consultant Engineer by trade, specialising in microelectronics and software.
Whilst in Great Stukeley, I spent about 6 years on the Parish Council, which I have followed up in Lutton by being elected to the Parish Council here in 2010.
I also represent the Parish Council (along with Mr. Head) on the Lutton Relief in Need Charity.
I was heavily involved in the setting up of the new Playing Field adjacent to the village hall.
I can usually be found at the Village Pub Night and welcome input on all village related matters.
I can be contacted via e-mail